Paul Lamba Real Estate Team



Paul Lamba, REALTOR®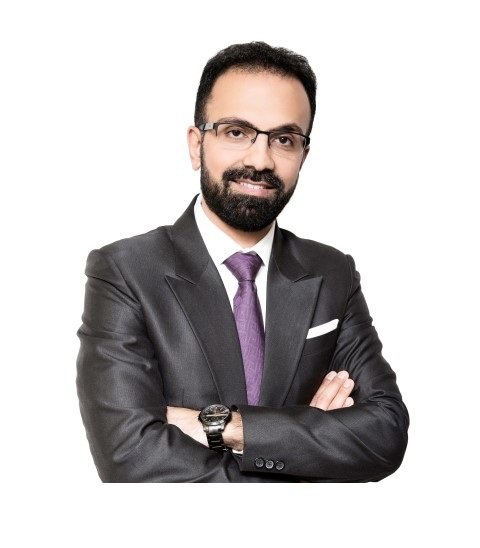 Paul brings his great personality and enthusiasm to our dynamic team. Throughout his 15 years of working as a REALTOR®, he has developed unbelievable negotiation skills and a great work ethic. Being a family man with two extraordinary kids with his lovely wife Nancy, he always has his clients best interest in mind and hopes to get them the best deal possible. His career is based on the principle of genuine and conscientious customer service. Paul believes that honesty and hard work is the key to success in the real estate industry.





Alex Duro, REALTOR®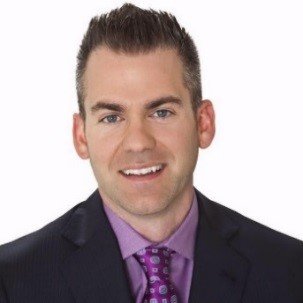 Alex brings his energy and enthusiasm to our dynamic team. With over 12 years of sales experience, he has developed expert negotiation and customer service skills, with a touch of class that exceeds expectations. This experience, coupled with ongoing courses and training have grown Alex into a high performing real estate salesperson in Edmonton. He specializes in Edmonton and Fort Saskatchewan. His family consists of his lovely wife and their 2 beautiful children. Alex wishes to help as many families as possible achieve their goal of owning their own or upgrading to a new home to better the lives of their families.


In addition, our professional office admin staff looks after the paperwork and provides exceptional client care.