The Team

:

Paul Lamba, REALTOR®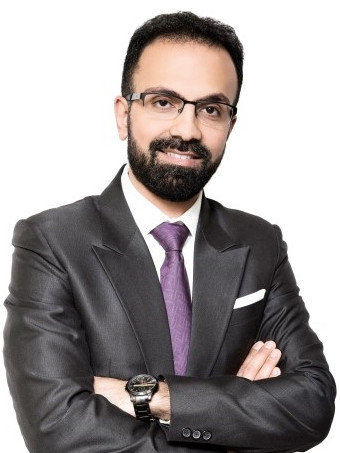 Paul brings his great personality and enthusiasm to our dynamic team. Throughout his 18 years of working as a REALTOR®, he has developed unbelievable negotiation skills and a great work ethic. Being a family man with two extraordinary kids with his lovely wife Nancy, he always has his clients best interest in mind and hopes to get them the best deal possible. His career is based on the principle of genuine and conscientious customer service. Paul believes that honesty and hard work is the key to success in the real estate industry.
Nidhi Kapoor – Buyer's Specialist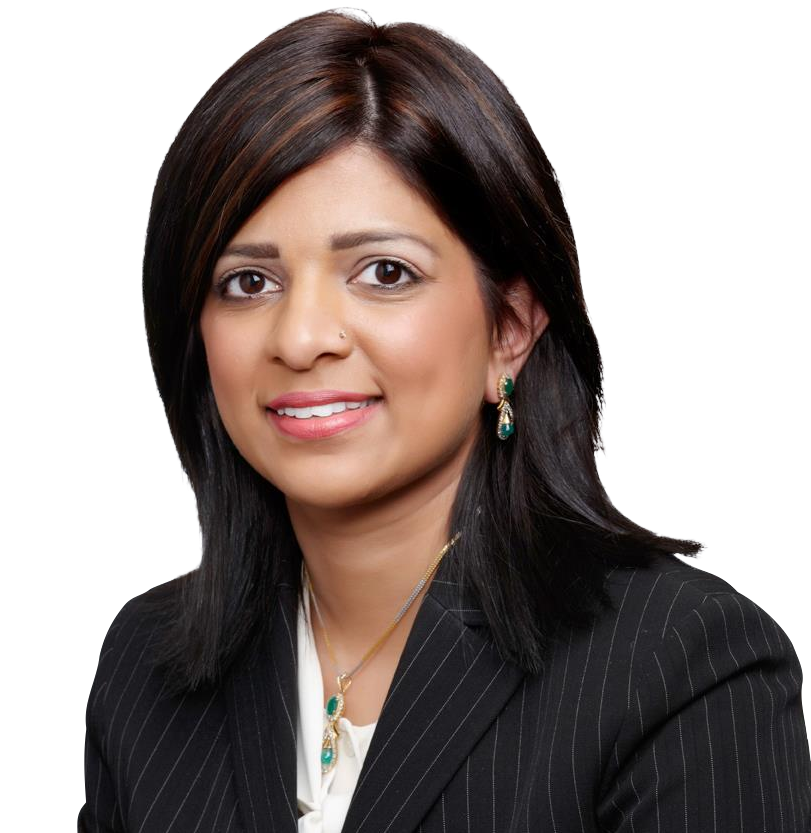 Nidhi has been serving the Edmonton and surrounding communities for the past eight years. She is personally driven to always be at the forefront in the market. She puts her time and energy into all aspects of your home buying experience, and her knowledge is geared towards providing each client with a unique service for their individual needs. Helping others find their success is her motivation, and her tools are her experience, drive, and focus. Believing that there is no substitute for personal interaction, Nidhi will get to know your specific needs and goals as she gets directly engaged with the process. By being accessible, available, and above all involved, Nidhi will be there to guide each step of the journey.

Reuben Tucker – Buyer's Specialist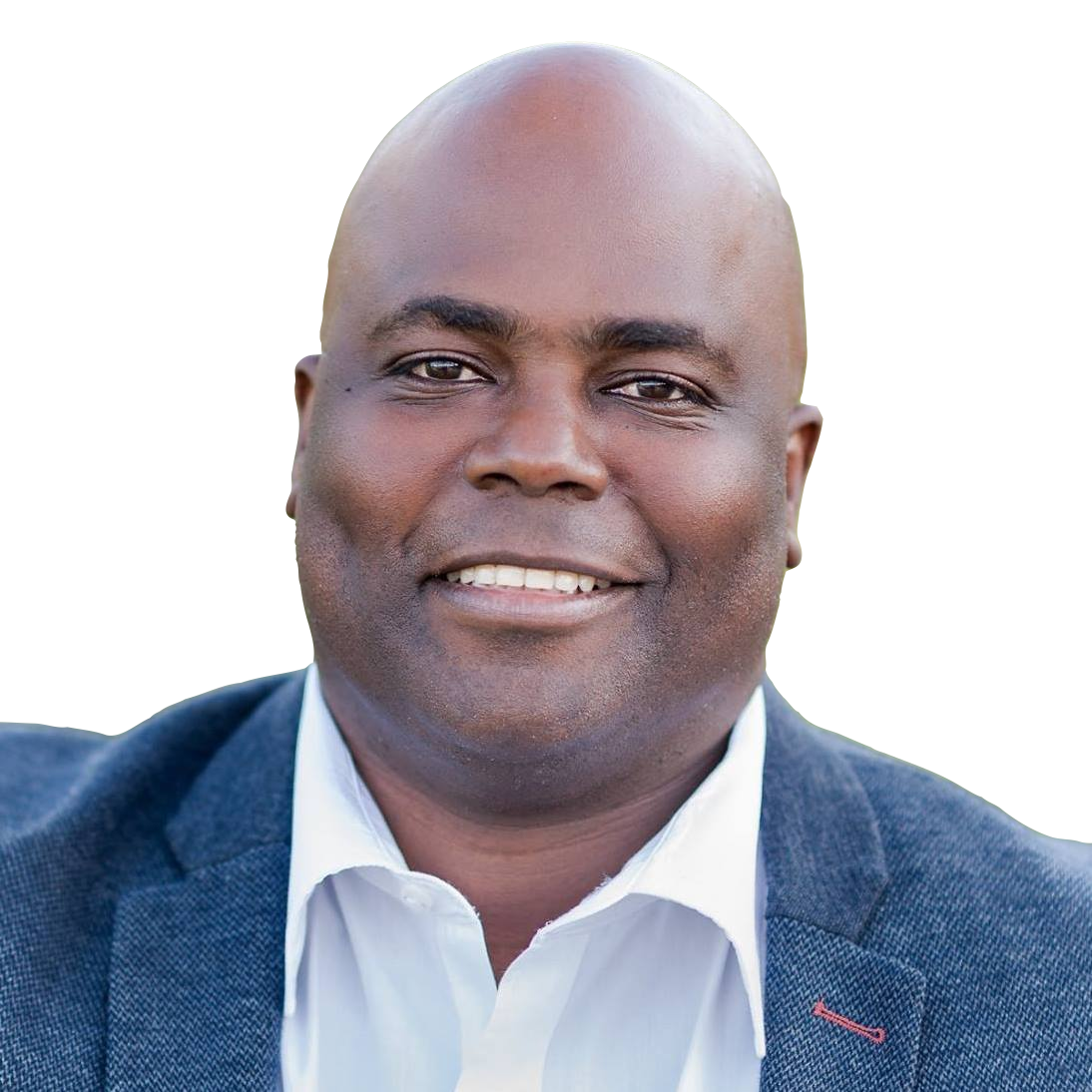 My name is Reuben Tucker and I've been a realtor for more than 15 yrs. now. My passion for real estate shows with the way I work with my clientele. I love helping people get into the right home within their budget. Getting the right advice from a professional could save you thousands of dollars. That's why I strive to provide good counseling with my clients. I commit to each and every one of my clients until they find the home that they truly desire. Working with a team enhances the ability to have more than one professional working for you. That's why I decided to join the Paul Lamba Team. We have a combined experience compared to none in the industry. Let us help you find the right home.

Garry Doad – Buyer's Specialist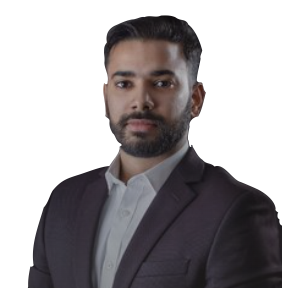 What can you expect from Garry? He is full of energy, a great listener and puts his clients first. He creates a hassle, stress-free environment, allowing them to make their best decision while guiding and educating throughout the process. He believes there is no "I" in team. As the saying goes, "Team work makes the Dream work!" Together, we can achieve great results!
Tannis Coady – Unlicensed Assistant/Client Care Coordinator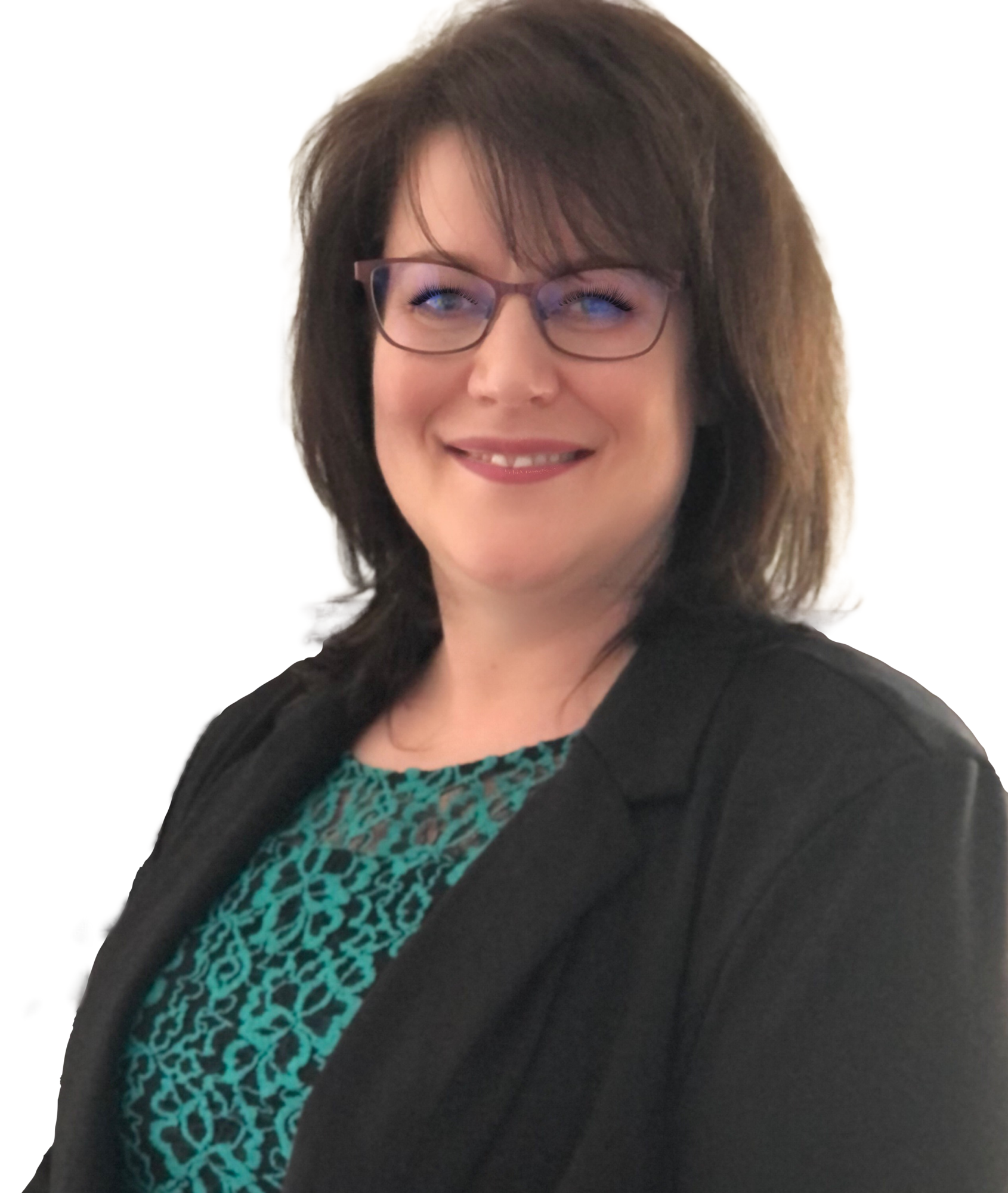 Greetings! I have been an Executive Assistant for over 18 years, and since I have joined the Paul Lamba team, it has been a fantastic venture. I am Paul's Unlicensed Assistant and Client Care coordinator and work fervently behind the scenes. I look after much of the paperwork, marketing and analytics. I love connecting with Paul's clients and am always there to provide additional support should you require it. Providing the best client service is of the utmost importance to Paul and myself as well. I share a great deal of the same values as Paul and the team, making this a perfect fit. I look forward to connecting with you!