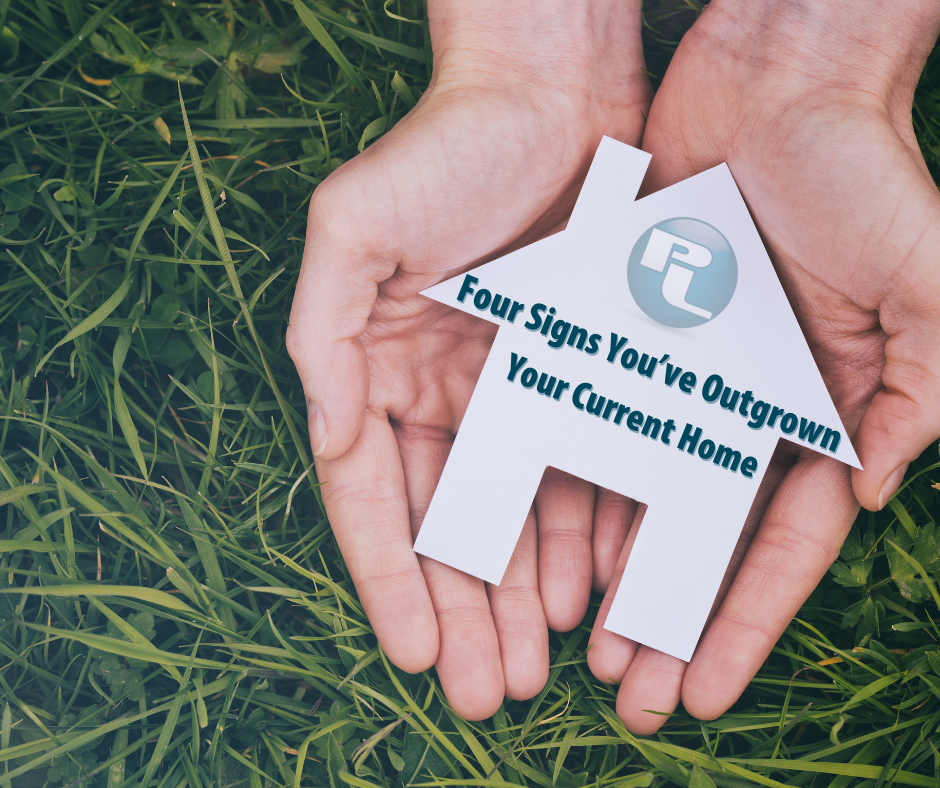 It's not uncommon for couples with growing families to trade in their compact cars for something roomier, like a mini-van. The same thing happens with homes. Sometimes families simply outgrow them.
How can you tell if that's happening with your property? Here are some sure-fire signs:
1) You need more space. This is the most common reason people upgrade to a new home. They need more room. For any number of reasons, you might want an extra bedroom, a larger living room, a bigger backyard, or a more spacious kitchen. Rather than put up with feeling cramped, consider exploring the extra space a new home can provide.
2) A renovation won't fix it. Sometimes, when a property doesn't fit its owners' needs anymore, they consider a renovation. For
…