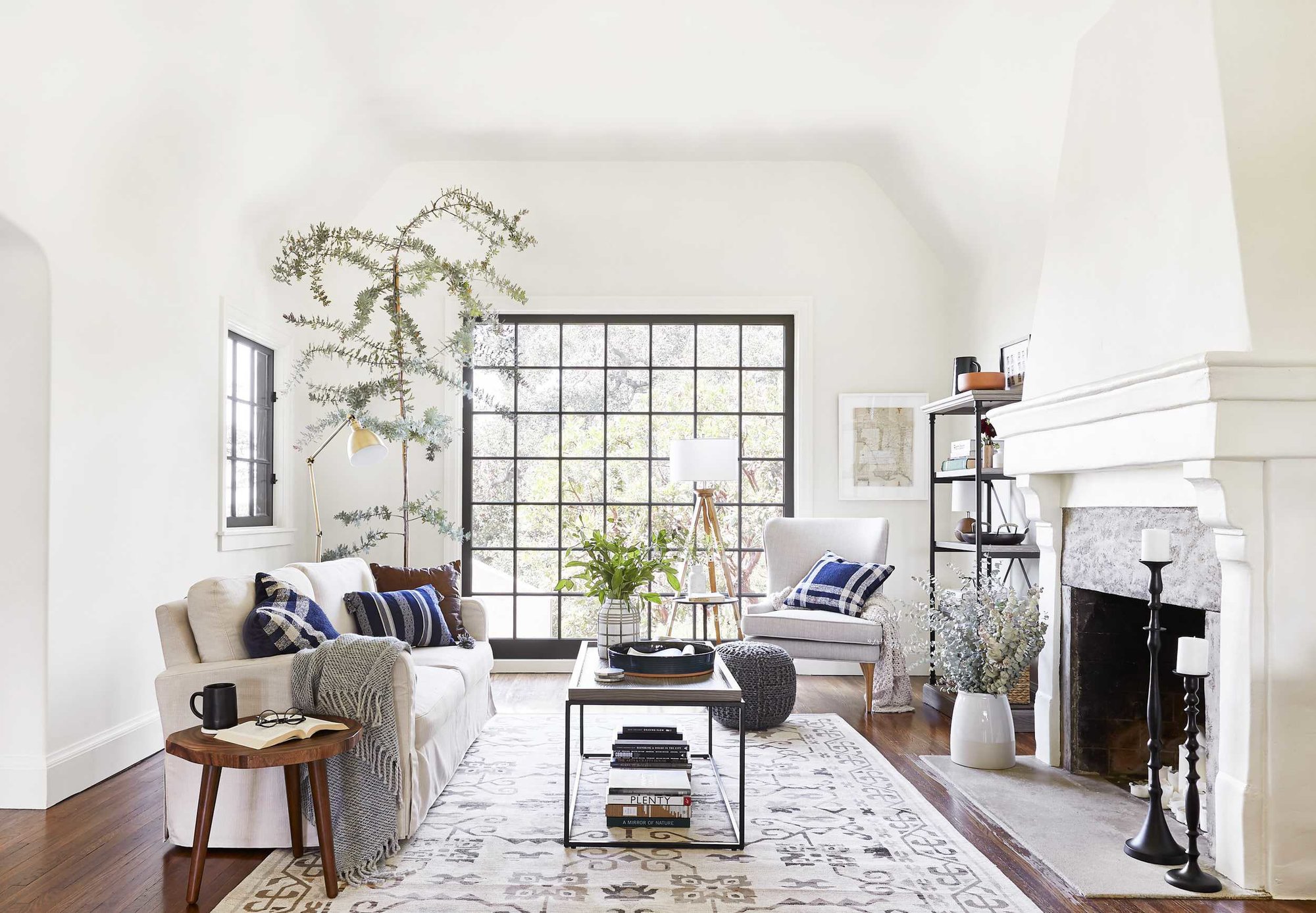 If you're thinking of selling, you're probably planning to make a few minor improvements to make your property more appealing to buyers. That's a smart idea.
So, what are the best small improvements to make? Here are a few ideas:
Cabinet hardware: Upgrading the hardware on kitchen and bathroom cupboard doors and drawers can have a surprising impact on the look of those rooms. The best part is, that this improvement is about as DIY-friendly as it gets!
Cover plates: If you have older light and electrical switches, replacing the cover plates with something more stylish can make a difference. It's probably the simplest way to give a room a more modern look
Countertops: Replacing kitchen or bathroom countertops
…