Your Local Real Estate Expert

Excellence in Service for over 18 Years!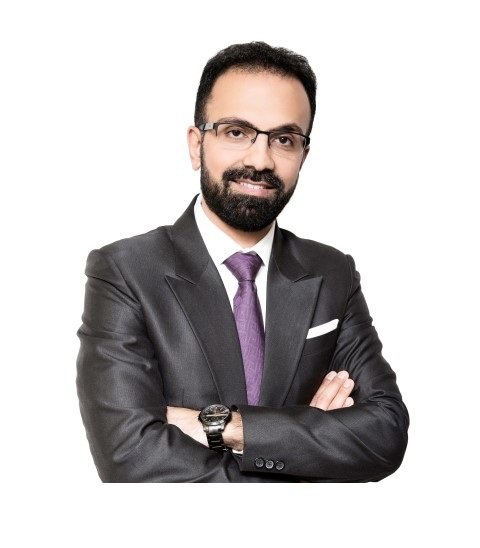 Welcome to my site PaulLamba.com!
Since you are here, you are probably looking either to buy or to sell your home.
If you are a BUYER, you may be looking for an experienced and knowledgeable REALTOR® who can help you save thousands of dollars on your purchase, and who will protect you at all stages of the buying process.
If you are a SELLER, you are looking for an agent who is an expert in marketing your property in the most challenging market, and who is a skillful negotiator when it comes to negotiating an offer with a potential buyer with the ability to sell your home at the top dollar.
And you may also be wondering who Paul Lamba is, whether he is up to the task, and how his services compare to those of other real estate agents in Edmonton.
With more than 18 years of professional experience working as a REALTOR®, Paul helped hundreds of clients, both private buyers and sellers, and investors, to buy and sell their homes. Year after year Paul Lamba is being named as a top-ranking agent by his brokerage MaxWell Polaris winning multiple excellence awards. Not only that, but he is also one of the top-ranking real estate agents in Edmonton! In 2018 alone his sales-to-listings ratio reached 82% compared to an average of 47% (based on data by Realtors® Association of Edmonton).
Laws and regulations in Real Estate change dynamically. People usually purchase a new home every 7-10 years, and a lot can change between transactions. Paul is always staying on top of the new developments in the Real Estate Laws, Rules, and Regulations, and his clients always feel protected when engaging his Real Estate services.
Real Estate is Paul's true passion and he is grateful for being able to help his clients to buy or sell their homes. He is highly regarded by his former clients, other REALTORS®, and the members of his community for his unbelievable negotiation skills and an impeccable work ethic.
Being a family man with two extraordinary kids with his lovely wife Nancy, he always keeps his clients' best interests in mind and hopes to get them the best deal possible. His career is based on the principle of genuine and conscientious customer service. Paul believes that honesty and hard work is the key to success in the real estate industry!
Whether engaging Paul Lamba's professional services on line, by phone or in person, your experience is guaranteed to be a rewarding one! This website will allow you to access all available properties in the Edmonton and all surrounding areas. Check Paul's listings and reviews from past clients! And when you are ready for your next Real Estate adventure...
Give Paul a call!